Accept payments, manage sales, send
invoices, manage inventory, and a lot more
on Traction.
Accept payments, manage sales, send
invoices, manage inventory, and a lot more
on Traction.

Payments
Accept payments quickly, easily and securely wherever you are on any device.

Loans
Access capital focused on keeping your business running.

Business tools
Gain access to a range of tools including a full retail POS system, E-commerce, Invoicing, CRM, etc.
Expand your payment options today.
Start accepting more payments. Purchase our reliable
terminals and pay installmentally.
Accept payments from anywhere
Do more than just accept payments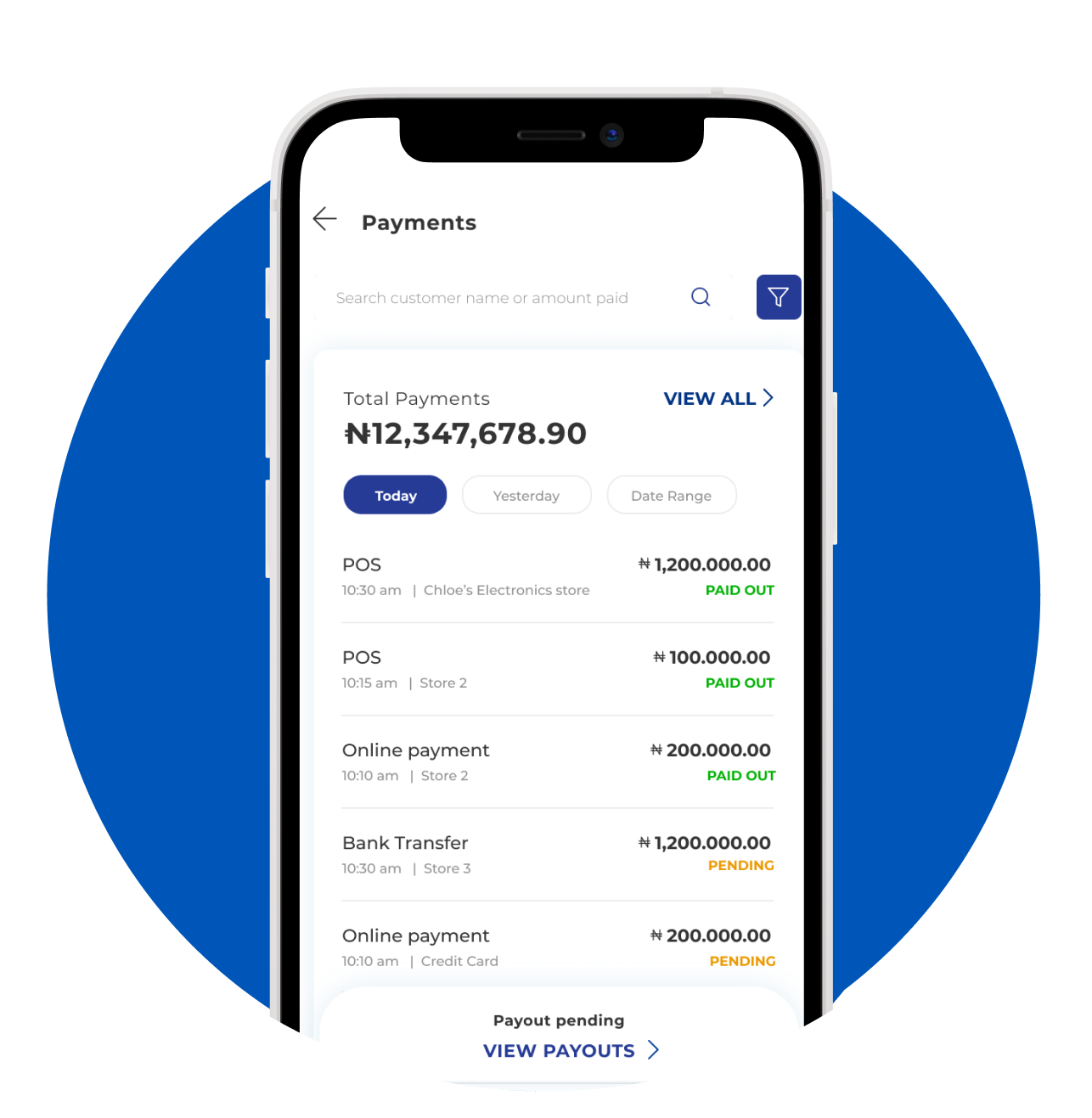 Track your payments
Track all payments in real time, See who has paid you, View all payouts in real time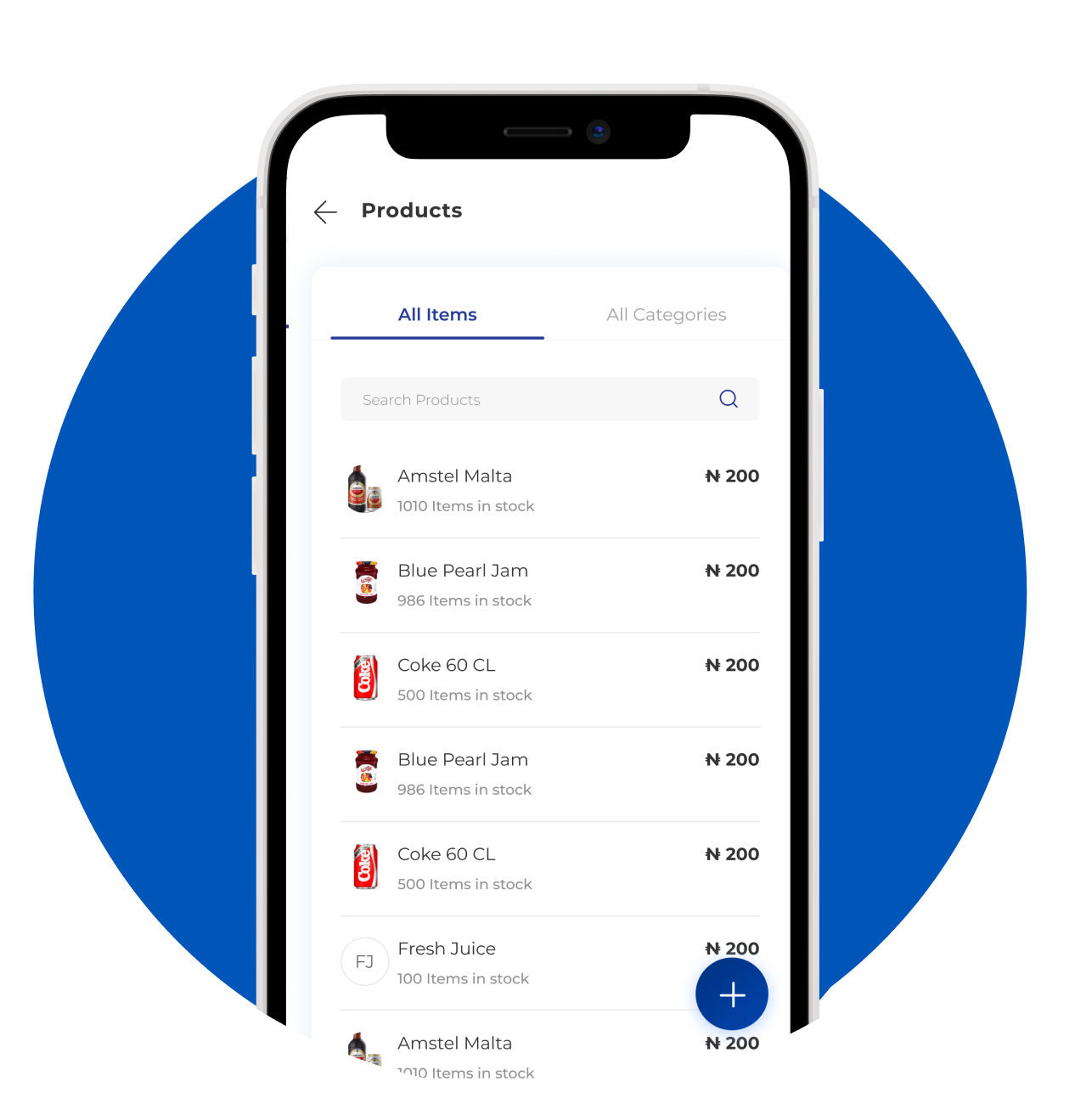 Showcase your products
Create a digital catalogue of your products, record sales, manage your inventory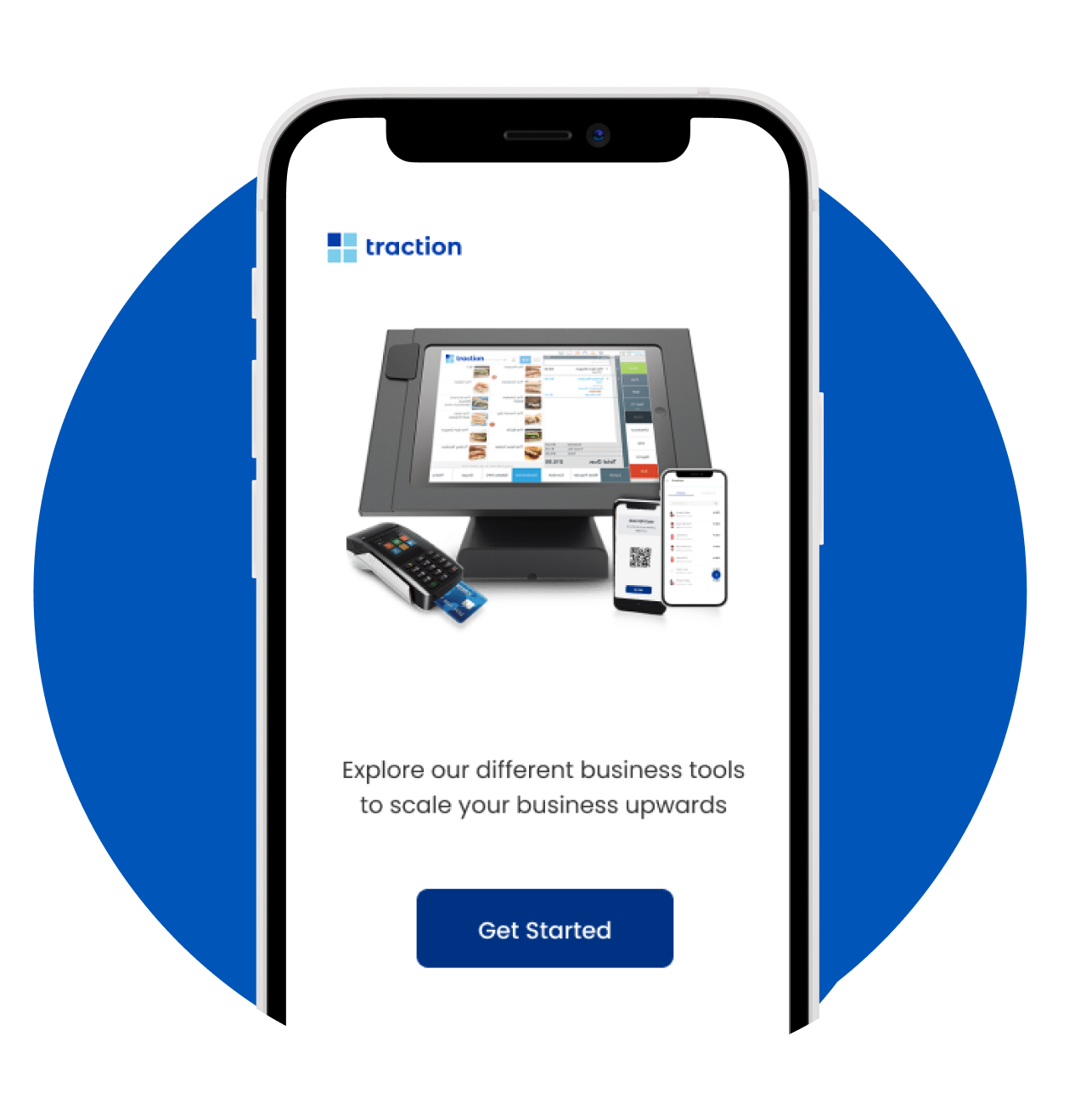 Power up your business
Access numerous business tools and features including: same day settlement, customer management, employee management, invoicing etc.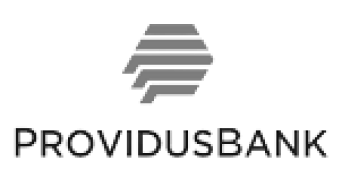 Hear from some of the business owners that have incorporated Traction to their businesses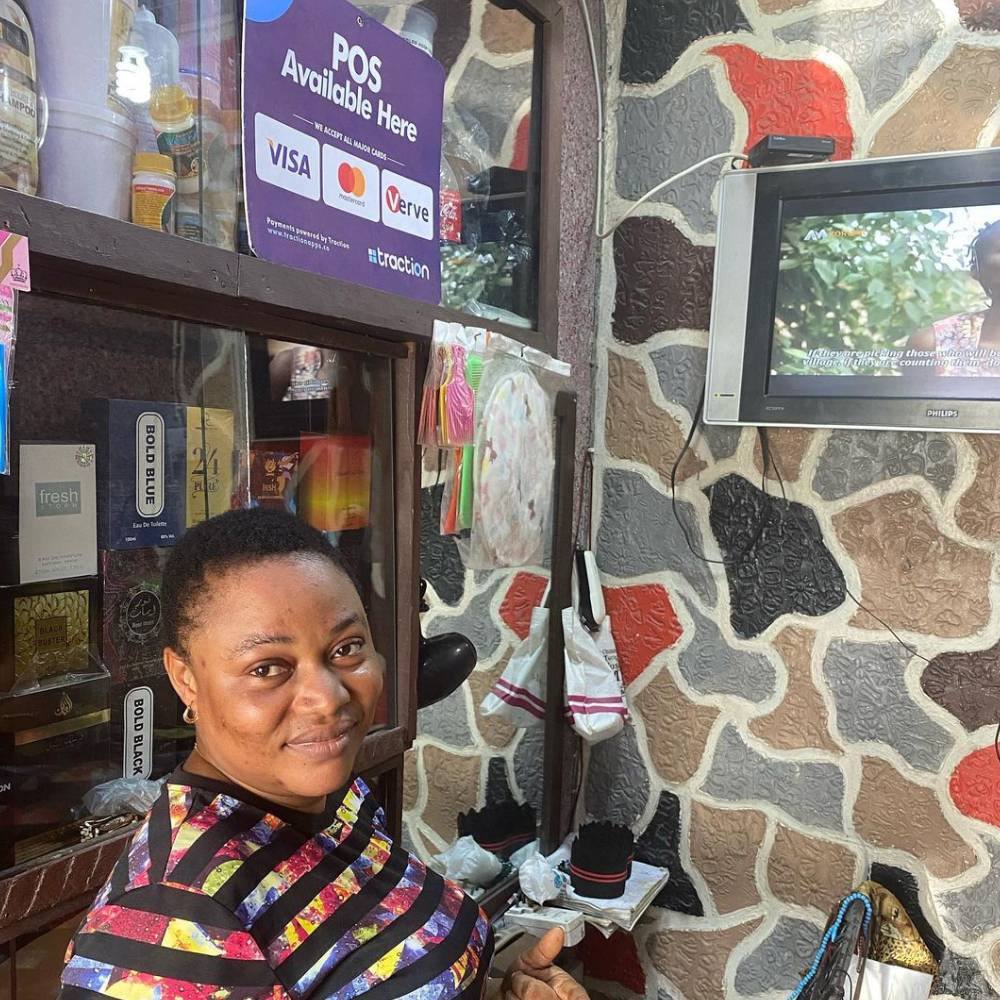 "The process of using Traction Terminals has been smooth. Whenever I need to reach out to Tract...read more.
Hairdresser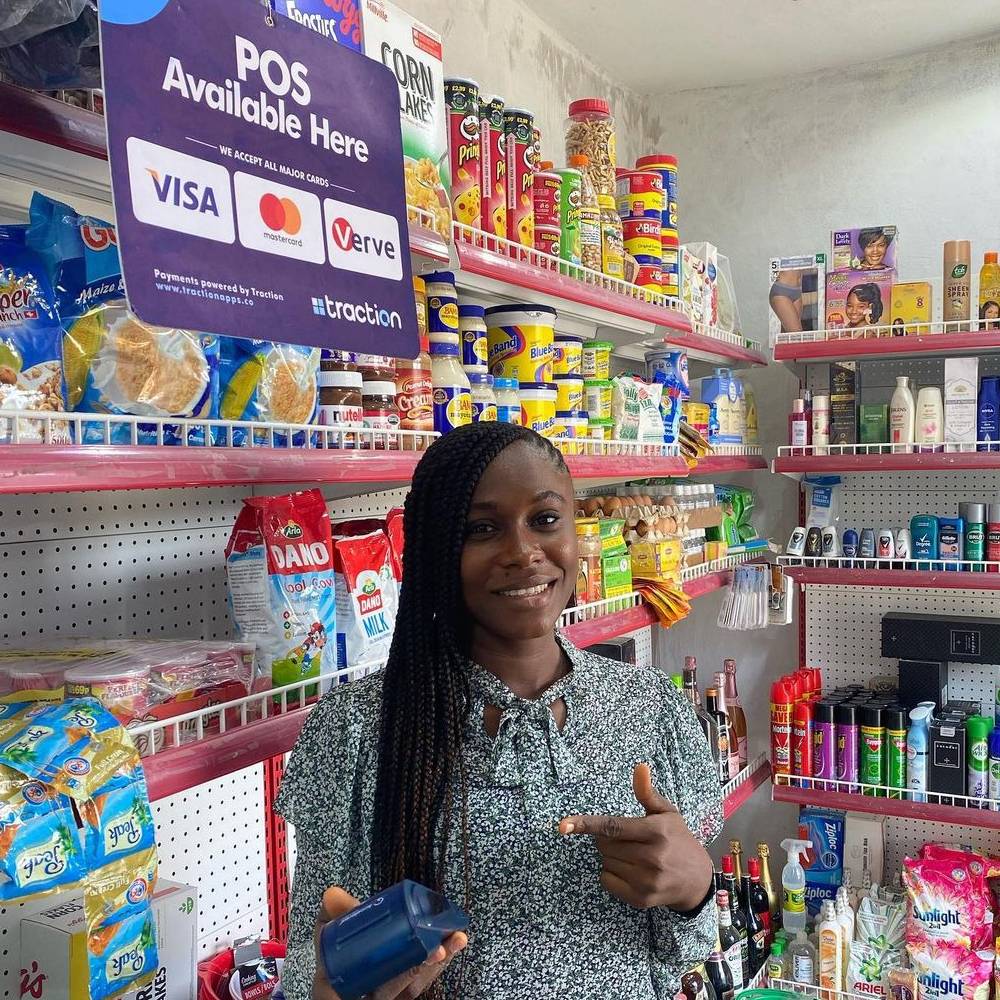 "We opened November last year and have been growing gradually. The estate is still developing s...read more.
Grocery Store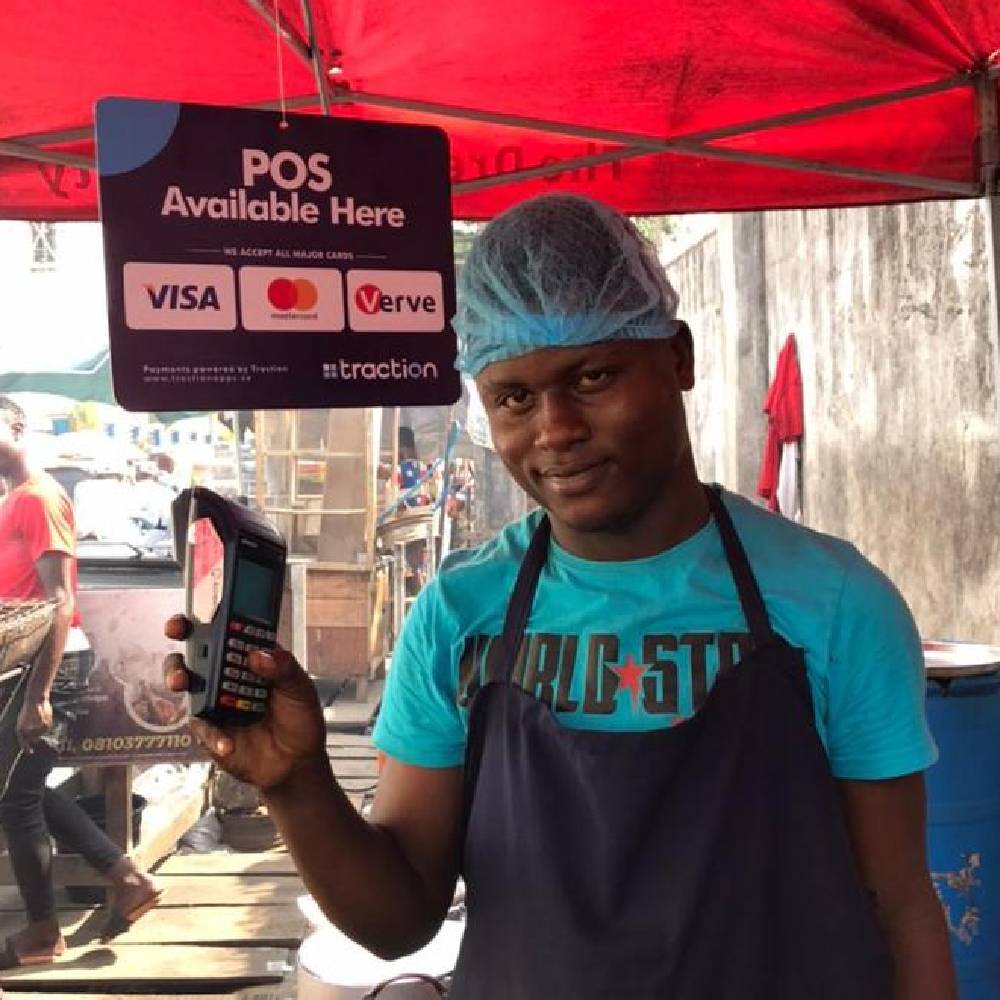 "I'm happy with Traction. They respond to any complaint I have quickly unlike ...read more.
Food Vendor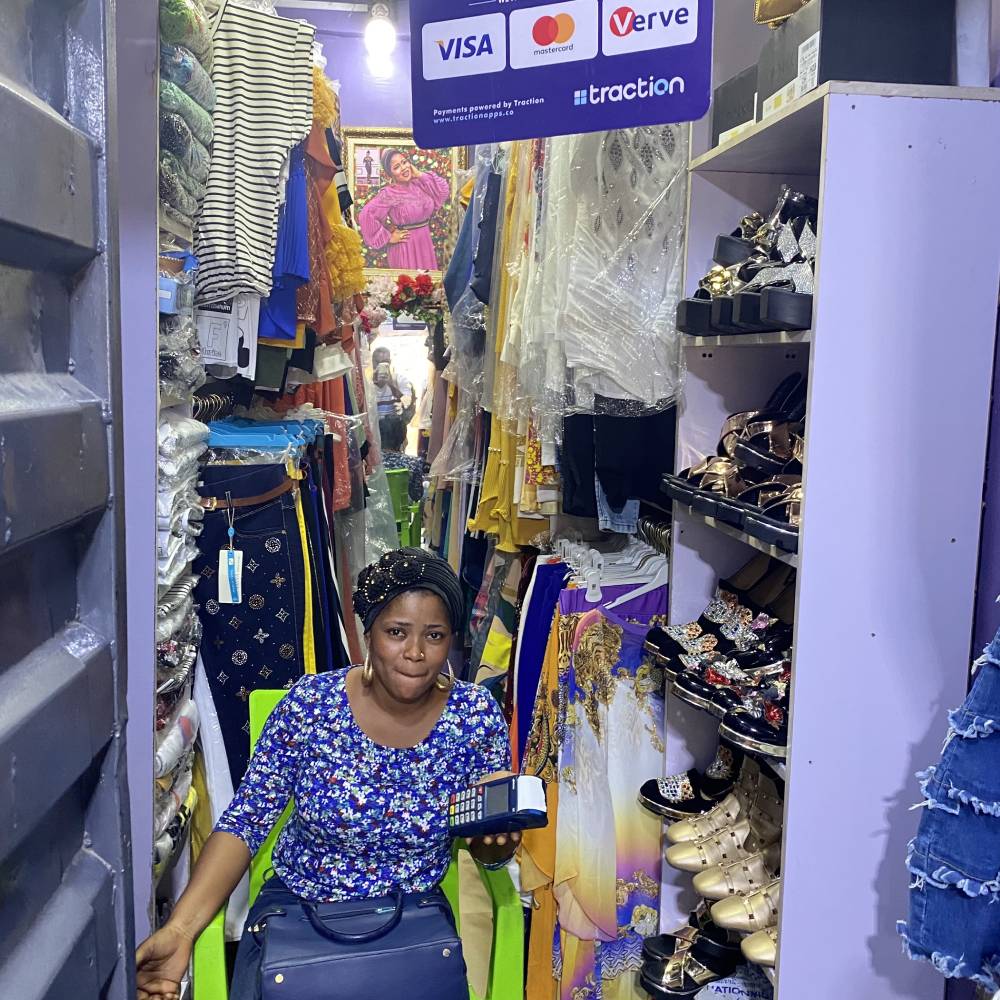 "I've been running my business for about a year now, and it's going well. My wears are ...read more.
Fashion Retailer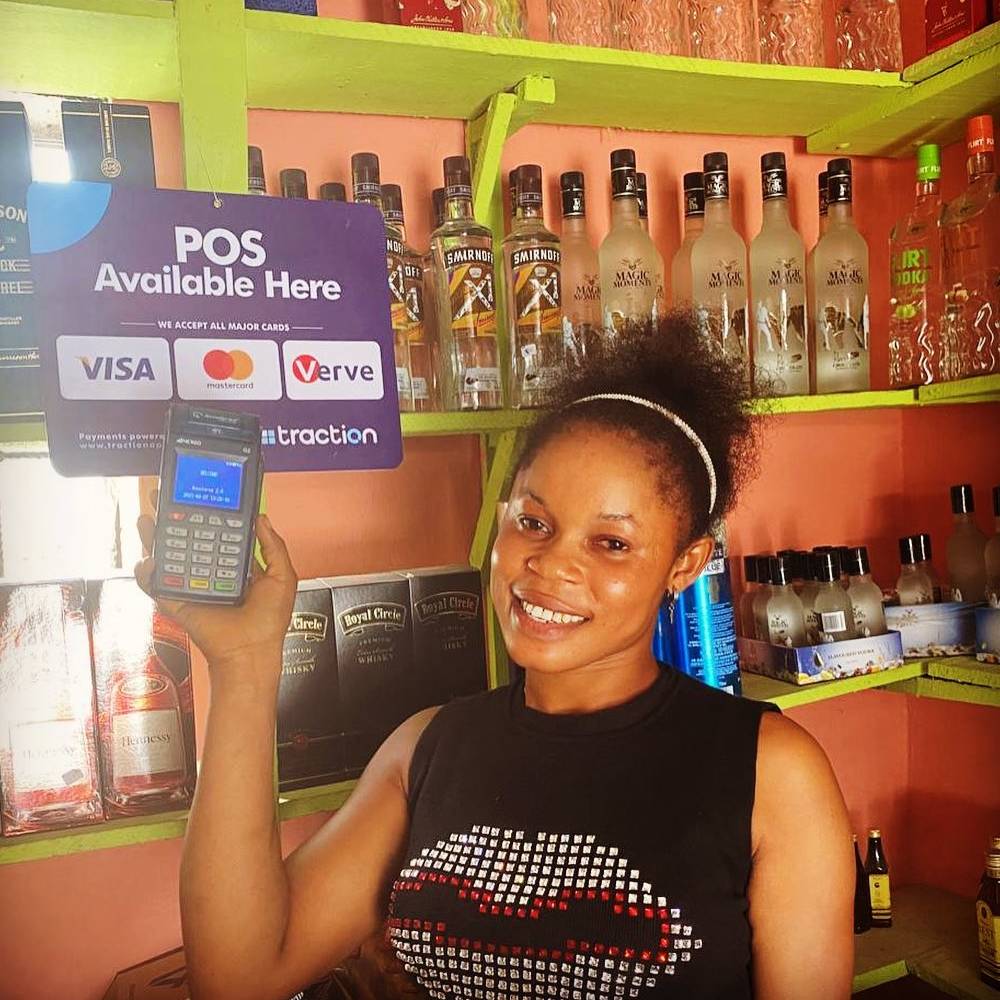 "Traction listens and acts. When I reach out to them for things like paper rolls...read more.
Drinks Vendor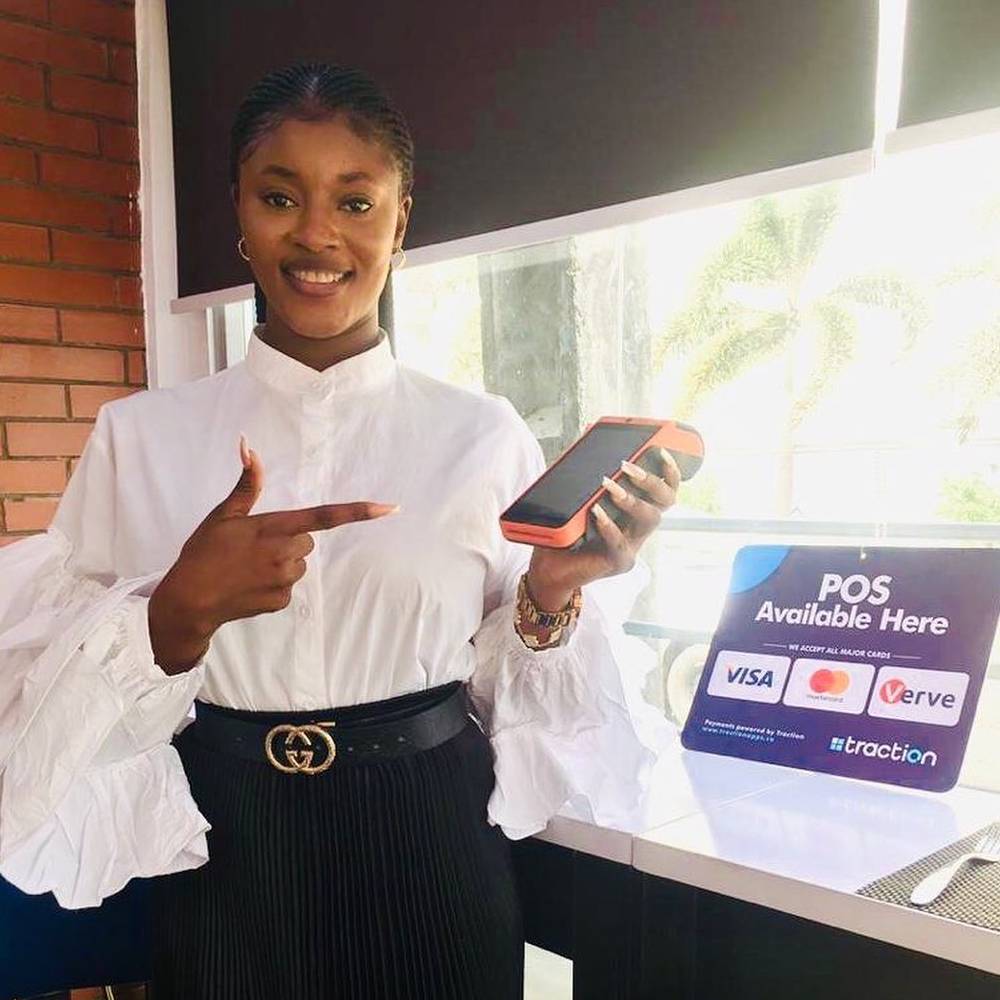 "The last three months have been great! Our customer base increases daily, consi...read more.
Coffee Vendor
Get real support.
Speak with our sales team to find out which products fit your business needs.
Get in touch with us via:
134B, Association Road, Dolphin Estate,
Ikoyi, Lagos, Nigeria

Access helpful articles, tips, and videos to help you use Traction Apps more efficiently