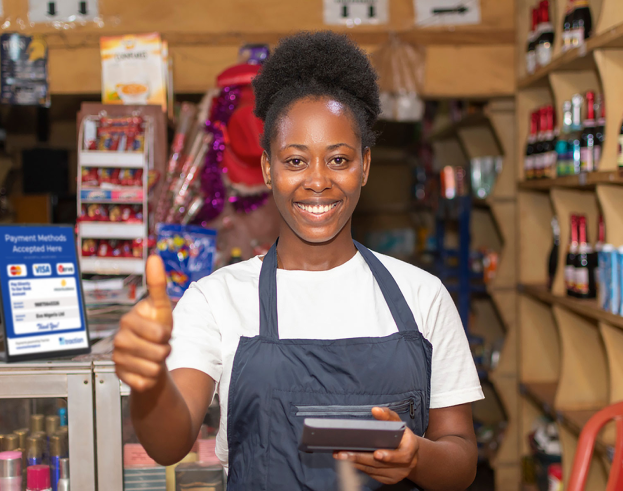 Earn Commissions on all Businesses onboarded.

Flexible working hours.

Earn as high as N200,000 in a month.

Access to learning and growth opportunities in Traction.

Join the Traction team full time.
How to become a Traction SA
Become a ISA in three easy steps



Frequently Asked Questions
What is Traction about?
Traction is a FinTech that provides innovative business and financial tools to support business owners from ideation to expansion. Some of these tools include Inventory management, invoicing, online stores etc. Traction also helps SMEs/ business owners receive payments easily with the use of flexible payments on POS terminals, Bank Transfer Solution and USSD.
How do I become an SA?
First click link to join the training and onboarding group. Next, you will be assigned to an Area Sales Manager (ASM) who coordinates your region (city or state). You will download the SA app and answer questions on the app to test your knowledge of the job and if you pass, you can start onboarding Merchants on your app.
Do I need a Referral code to join ?
No, you don't need a referral code to join but if you were referred by another SA, please use their refrral code during signup on the app.
Is there a target I need to meet as an SA?
Yes, your targets are determined by Traction and wil be communicated to you through your ASM
Do I need any form of training before I join?
Yes you need to be trained.